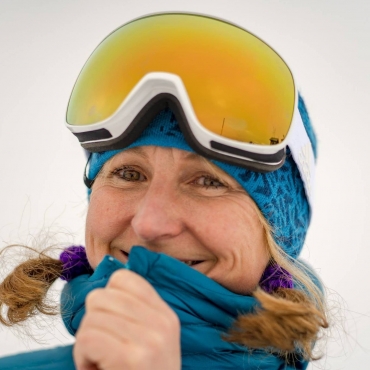 Sophie Lavaud
United Kingdom
5 - Excellent
I did the Everest Expedition with Seven Summits and I couldn't be happier with my experience. Myself and my group were all impressed with the service, the food, and our sherpas. Whatever we needed while trekking, at EBC or on the mountain, these guys were on top of it. When registering, we requested a western menu and the cooks did a great job of meeting our needs with delicious meals. We didn't want to waste time on the mountain and they adjusted our itinerary to meet our needs. Lastly, our sherpas were experienced, safe and detail oriented as they guided us to the summit and back down. I would definitely recommend Seven Summits to others.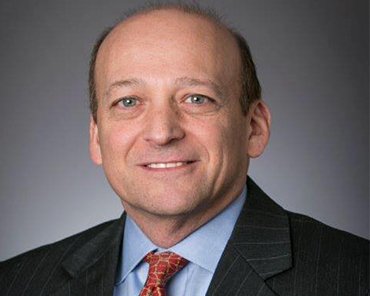 Daniel Stringham
Australia
5 - Excellent
"This is now several seasons that I'm climbing peaks above 8000 meters with Seven Summit Treks and I succeed many expeditions with them. Especially during the last years, I saw a great improvement regarding logistics, base camp service, sherpa teams, and management. The four brothers, Mingma, Dawa, Tashi, and Pasang Sherpa, founders of the company, along with a strong team behind them are nowadays very popular and successful. In my point of view, they deserve it !"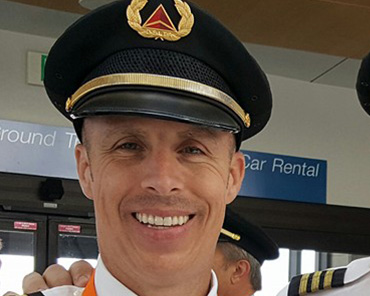 Thomas Wilkinso
United Kingdom
5 - Excellent
I had a wonderful experience with Seven Summits Trek. Everyone was professional and very focused on meeting the needs of our team. The logistics ran smoothly and things were otherwise well organized. I particularly appreciated the fact that Seven Summits was flexible, in that they were open to our suggestions about adjusting the schedule. The bottom line for me is it felt as if we were partners with Seven Summits Trek rather than just their clients.